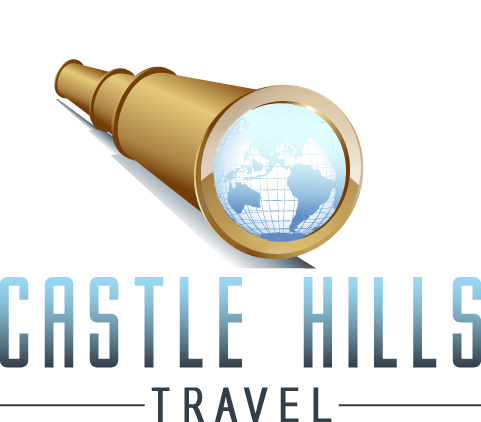 Castle Hills Travel
helps plan and book U.S. and International trips, tours and cruise vacations for individuals, couples,
fam
ilies and groups.
Our personalized service is

FREE

and includes:
2) Finding the best price
3) Passport and Visa requirements
4) Hand-delivering all travel documents
5) Resolving any issues during your trip
Castle Hills Travel always provides worry-free and memorable travel experiences for our clients. Where do you want to go next? What's on your bucket list?